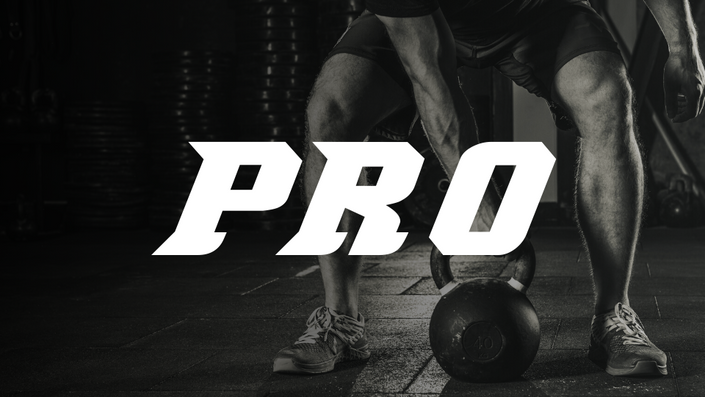 PRO [OFF ICE TRAINING]
52 Week Off Ice Goalie Training | Guaranteed to make you WORK. Custom programming specific to each goalie. Same programs used by current pro / d1 goalies.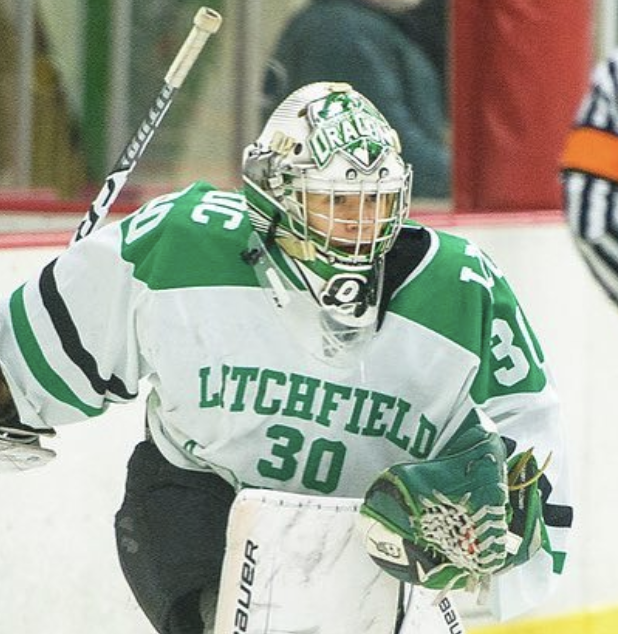 "One of the most intense training programs I've ever participated in."
- @darbyhalonen

The Most Intense, Effective Goalie Training Program on the Market..
Since 2015, we've trained thousands of goalies across the world. From Squirts to the NHL, Goalie Coaches is known as one of the most trusted brands in goaltending. Our off ice programming is customized for each goalie.
We refuse to confuse folks with different packaging and pricing. Goalie Coaches offers just two training programs. If you're 14 and up, you should sign up for PRO. If you're under 14, choose YOUTH.
Each PRO Training Plan is customized to you based on answers to your on-boarding questions. We'll work out 4-5x per week, 52 weeks out of the year.
Q: what if I need to change up my programming?
A: email us at any time. We'll update your programming at any time. The PRO plan is designed to grow with the goalie. This programming is built with the professional goalie in mind.
Q: do I need to have access to a gym?
A: not neccesarily. While our programming is designed for elite level goalies that have gym access, we can build a different program for you. Please specify that you do not have access to a gym in your on boarding homework and we'll build a bodyweight style training program for you.
Q: can I do the workouts at home?
A: actually, during the COVID-19 pandemic, all of our programming was designed for at home training. Just specify that you need your program to be at home based in your on boarding homework!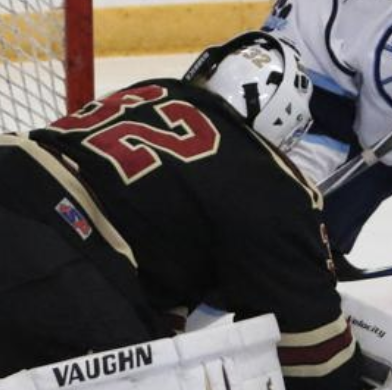 "Just finished my first workout and I must say it was a lot more difficult and challenging than it looked like it would be, but I'm glad it was. I can actually feel like I did work today. Especially in my legs and core."
- @blaine__garret

Sample Workout (From an Actual Program)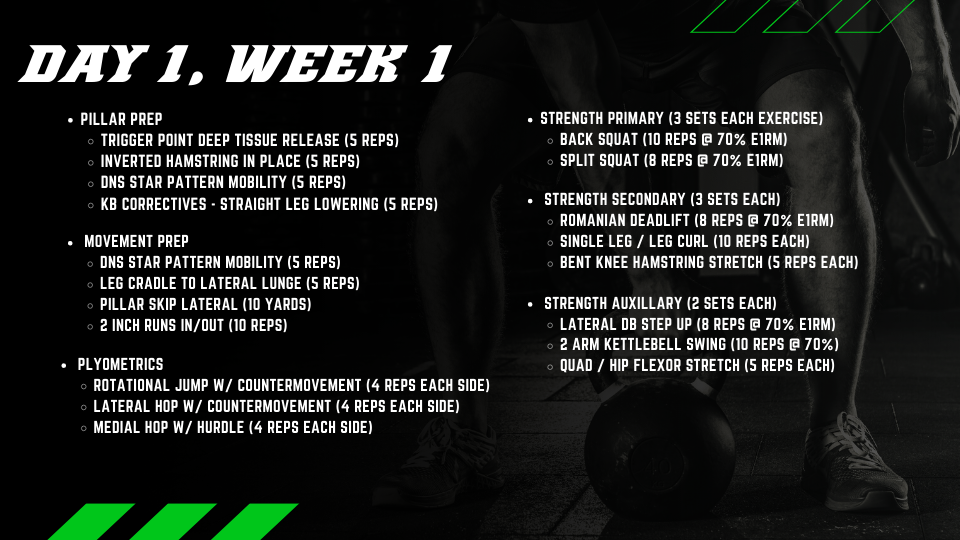 Video Demonstrations of Each Exercise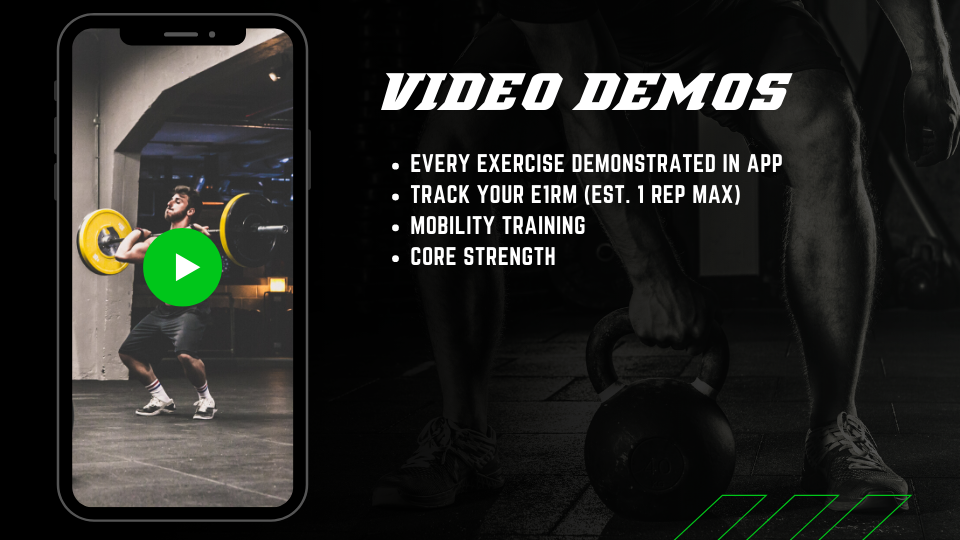 52 Weeks of Custom Programming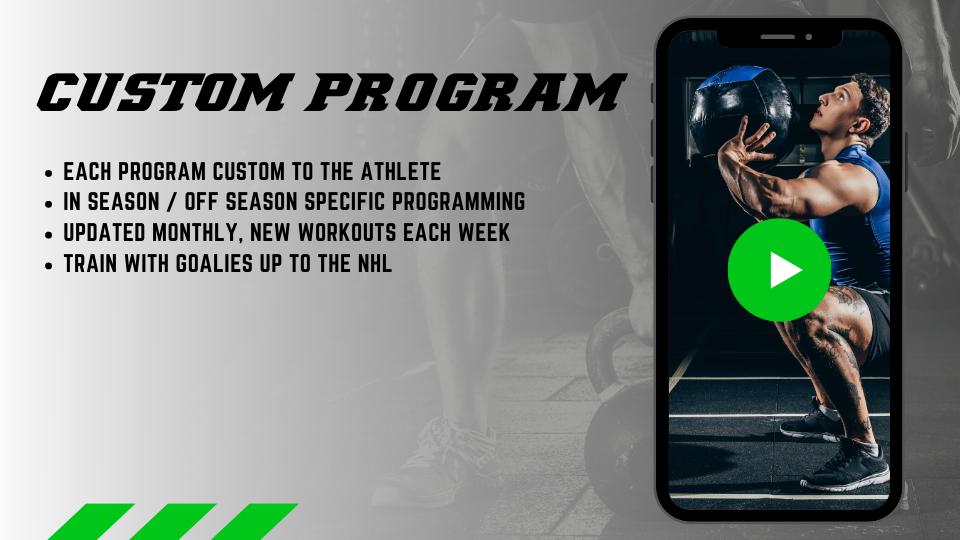 Your Instructor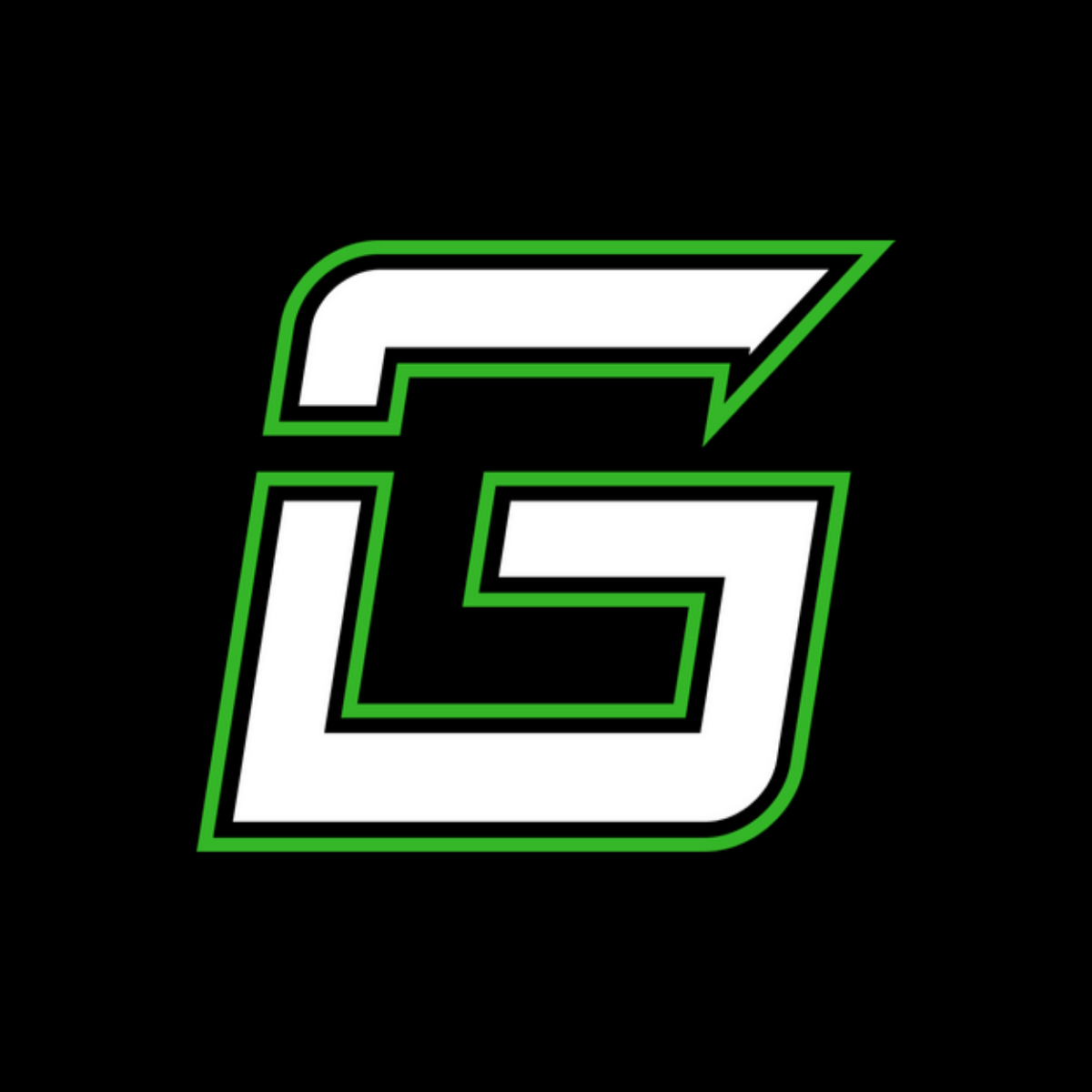 Join over 100,000 goalies, parents, and coaches in the Goalie Coaches community. We share tips, tricks and techniques from some of the brightest minds in Goalie Coaching to help goalies across the entire world take their game to the next level.
Course Curriculum
Welcome to PRO OFF ICE
Available in days
days after you enroll
Frequently Asked Questions
Do you have a cancellation policy?
While you'll break my heart (kidding, we're appreciative of you being here in the first place) should you decide to cancel - either A) shoot me an email or B) cancel from inside your dashboard. I'm not sure if this is a "cancellation policy" or whatever legal jargon we should place into the program.. but you can cancel. We're not tying you to anything :)
What if this is too challenging for me?
Look, we're not here to take your money and run. We've been around awhile and we certainly aren't planning on going anywhere. If the training is too challenging for you and you need to A) tame it down or B) step out of the program, we get it! Just shoot me (Tyler) an email and I'll get you taken care of.
Can I change things if I need them changed?
Yes. If you do not have specific equipment for an exercise, or if something is too challenging just send me an email and I'll modify your programming.
Do I need access to a gym?
Ideally, for PRO, you'd have access to a gym. However, I completed all my workouts from my own program inside PRO during the great quarantine of 2020 with no problems. Feel free to sub exercises if need be, or just email and we can change things up.